Hi all!
How was everyone's January? Mine was busy — lots of reading, watching movies, catching up with friends, and going to events. I'm quite tired, to be honest! And my February is shaping up to busy as well.
Books read
13 reads: 8 audiobooks, 2 books, 1 play, 1 essay, 1 poetry collection
---
Book of the month
I can't believe it's taken me so long to read this book, but I'm so glad I finally got around to doing it! But I'm also confused as to why so many people call this book a romance when it's about one man's vendetta to completely destroy an entire family and their descendants. Highly recommend!
---
Blog posts
---
ARCs received
---
Non-bookish stuff
In January, I watched quite a few films! I started with Tick, Tick … Boom! which was incredible! Someone give Andrew Garfield an Oscar already for his performance!
I then watched three Disney Pixar films: Soul, Onward, and The Good Dinosaur. Soul was great, Onward was … okay. And The Good Dinosaur … nah. But the reason I watched all these Disney movies was because they were the last Pixar movies I had to watch until I had seen all the Pixar films!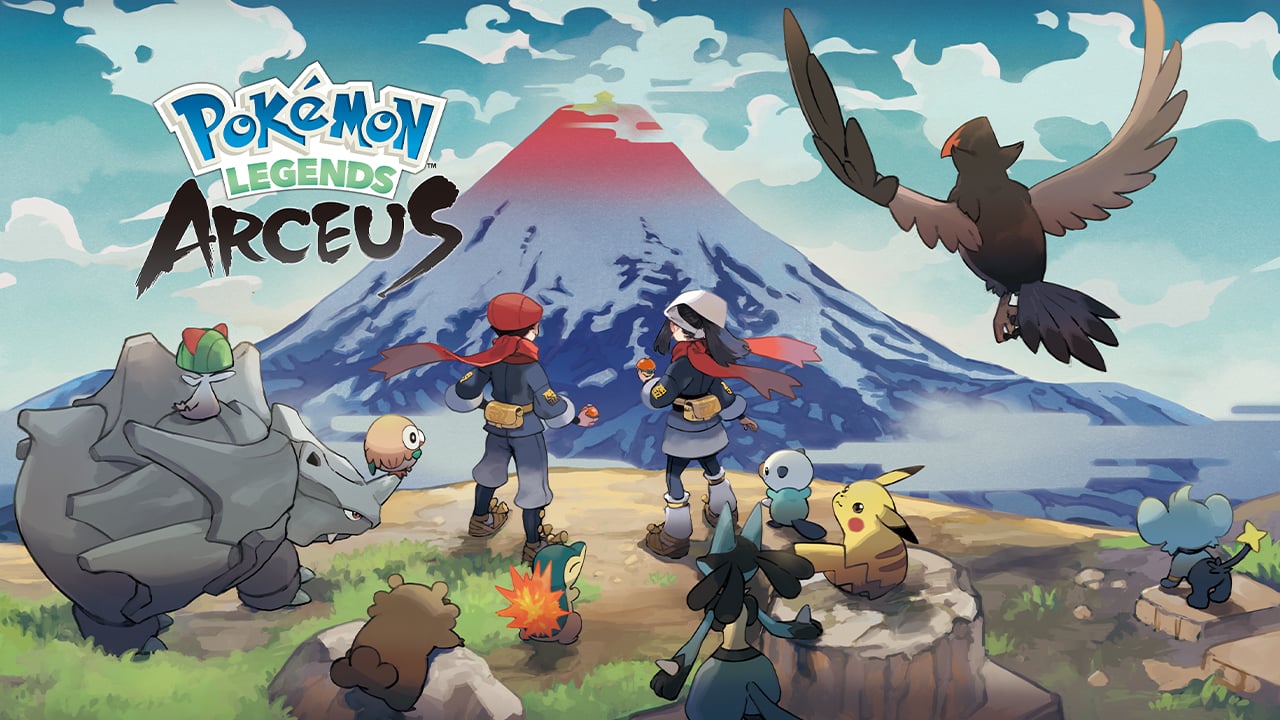 And finally I watched The House of Gucci! This movie was wayyyyyy to long but Lady Gaga was in it, so I'm praising it as one of the best films of all time.
I also spent a lot of time this January playing Pokemon Legends: Arceus the second it came out! It's so much fun, and I really like the open world element! It's not as open world as The Legend of Zelda: Breath of the Wild, but they still do a really good job.
Looking forward: February
Posts to come:
Mini classic review: 1984 by George Orwell
Mini classic review: Anna Karenina by Leo Tolstoy
Mini classic review: The Lion, the Witch, and the Wardrobe by C.S. Lewis
Tentative TBR:
How was your October? How many books did you read? Did you find a new favourite? Let me know!