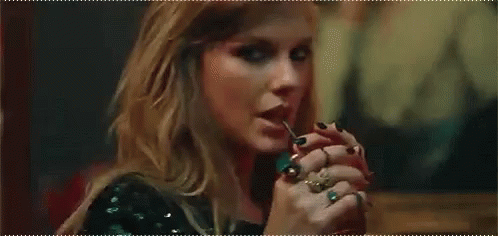 Hi all!
Well, August really slipped away like a moment in time, didn't it?
I genuinely can't believe it is September already, aka Magpie Season in Australia. There's only four months left in the year and I don't know how to process that information.
Anyway… this month I read very little but watched way too much! And what I mainly binged was X-Men — as in, I watched every single X-Men movie, aside from Wolverine solo films (which I will get to). Why I watched these films, I don't know. Maybe because I watched so many Marvel films last month that in August I wanted to keep going? Let's go with that.
On to the wrap up!
Books read
5 reads: 4 audiobooks, 1 novella
---
Book of the month
I only read classics books this month, aside from this queer historical romance novella, which I absolutely adored. So this was definitely the best book I read this month! It's the prologue to the actual novel, King's Man, which I'm currently reading and is a short story about how the two main characters in the novel met. Very sweet and romantic and so lovely. I recommend reading these books!
---
Blog posts
---
ARCs Received
---
Non-bookish stuff
As I said, I watched all of the X-Men films this month and, wow, those movies are so bad! The original films were pretty good, but the newer ones are so horrible, I actually can't believe I watched them all!
X-Men – ★★★★
X2 – ★★★★
X-Men: The Last Stand – ★★★★★
X-Men: First Class – ★★★★
X-Men: Days of Future Past – ★★★
X-Men: Apocalypse – ★★★.5
X-Men: Dark Phoenix – ★★
Deadpool – ★★★★.5
Deadpool 2 – ★★★★
Then of course the incredible Spider-Man: No Way Home trailer dropped and I literally took a break at work to watch it when it dropped at 10:30am 😂
This was an experience and a half and I'm so freaking excited for the movie when it comes out in December!
Looking forward: September
Posts to come:
Review: The Darkness Outside Us by Eliot Schrefer
Review: The Wolf and the Woodsman by Ava Reid
Review: Flash Fire by TJ Klune
Tentative TBR
How was your August? How many books did you read? Did you find a new favourite? Let me know!