Hi all!
It's Blogmas day 8 and I'm still posting! How surprising haha!
Today I'm bringing you the best gifts to get a book lover! I always get books at Christmas but sometimes I want other presents too. So check this post out for some great ideas!
Libro.fm Membership
I've been using Libro.fm for a couple of months now and I can honestly say it's amazing! If you're looking for a fantastic, independent audiobook company (that's not owned by Amazon) and that supports independent bookstores, look no further! If you like, you can use my unique referral code so we can both earn free audiobooks!
---
Weighted Blanket
Now you can buy a weighted blanket from anywhere, so there's not really one brand I recommend above another, and this is such a great gift for any book lover! There's nothing better then curling up under a big warm blanket and reading a great book.
---
100 Books Scratch Off Poster
This is the coolest gift, especially if you're someone like me who has a list of Classics books they want to read. The best way to check those books off your list is by literally scratching them off!
---
The Book Lover's Journal
If you're like me and you love tracking your books but get annoyed at Goodreads, then this is a great gift for you! It's an awesome way to track your reading and leave mini reviews about the books you read!
---
Novel Tea Tins
I just discovered this great tea brand, that produces these awesome tins that look like real books with tea inside of them. There's plenty of brands out there that sell novelty book teas, but this one is a favourite!
---
Bookends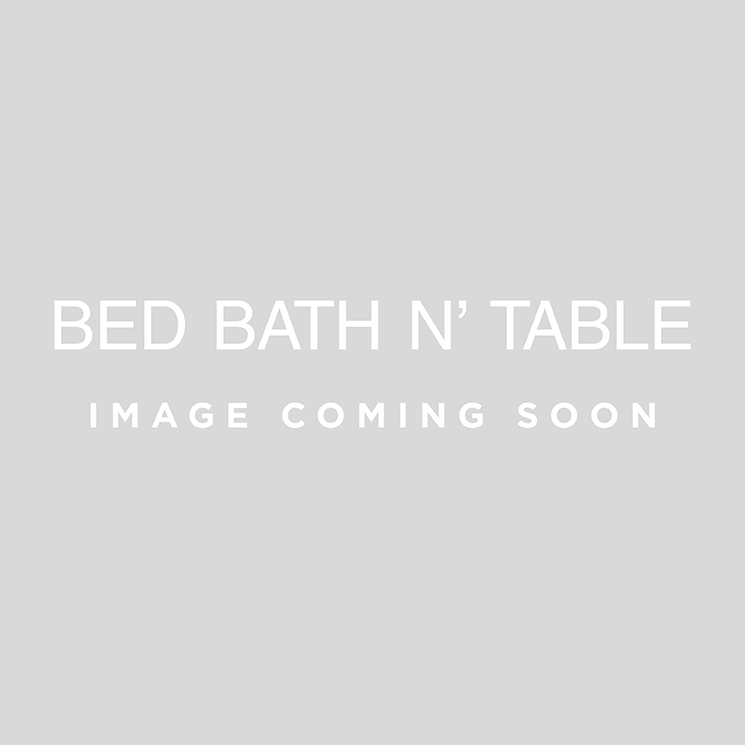 Of course any book lover needs a bookend! Especially ones as pretty as the above. Those ones can be found here, but you can buy a bookend anywhere!
What gifts would you recommend to a book lover? Let me know!