Hi all!
Today, I'm sharing my SapphicAThon TBR! SapphicAThon is a readathon where we read books with sapphic romances only — the romance doesn't have to be the focus of the story, but the book does need to have it. The readathon will run from May 18-25 and there's 7 challenges!
SapphicAThon is hosted by Jami, Natasha and Elise!
I don't think I'll be able to read 7 different books in 7 days, but even so, I'm going to have a different book for each prompt anyway.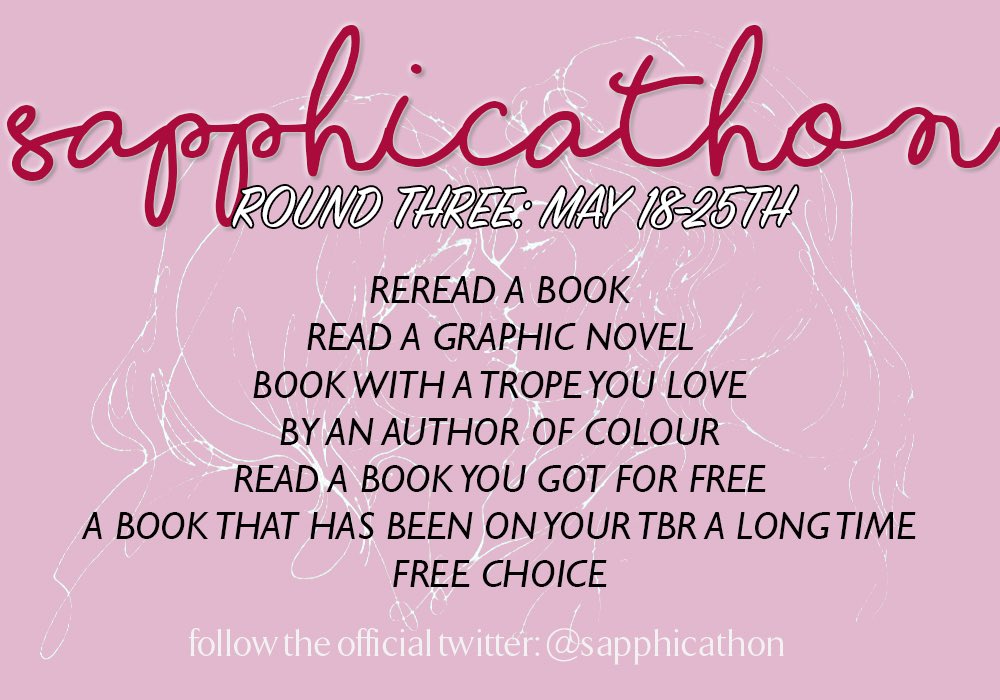 TBR
Read a book you got for free: I got this book as a present from my sister for my birthday this year — so it was free for me. The Mercies is inspired by a true story and is about an island in 1600s Norway where all the men were wiped out and is now run entirely by women; and one day, a witchunter and his wife travels to the island.
A book that has been on your TBR for ages: I actually started Tell Me How You Really Feel a few months ago and didn't finish it in time and had to give it back to the library because someone requested it. So hopefully I can finish it this time round! It's about two girls who are forced to work on a school project together, with one girl thinking they're enemies and the other having a massive crush.
Free choice: I've read so many great reviews of this book and I hope I enjoy it even though I'm not a big sci-fi fan. Sisters of the Vast Black is about nuns who are sent into space after they hear a distress call from a newly-formed colony.
Are you joining SapphicAThon? Have you read any of these books? Let me know!